VIETNAM WAR and FOREIGN CONFLICTS FOUNDATION
ESTABLISHED TO HONOR AND REMEMBER THE SERVICE AND SACRIFICES OF OUR VETERANS.
TAKE ACTION
YOU CAN HELP OUR FOUNDATION WITH THIS IMPORTANT MISSION
Craig LaMountain opened the original museum in 2000, dedicating it to his brother who died serving in the Vietnam War. Our foundation will continue and expand on LaMountain's original vision while adhering to these four principals: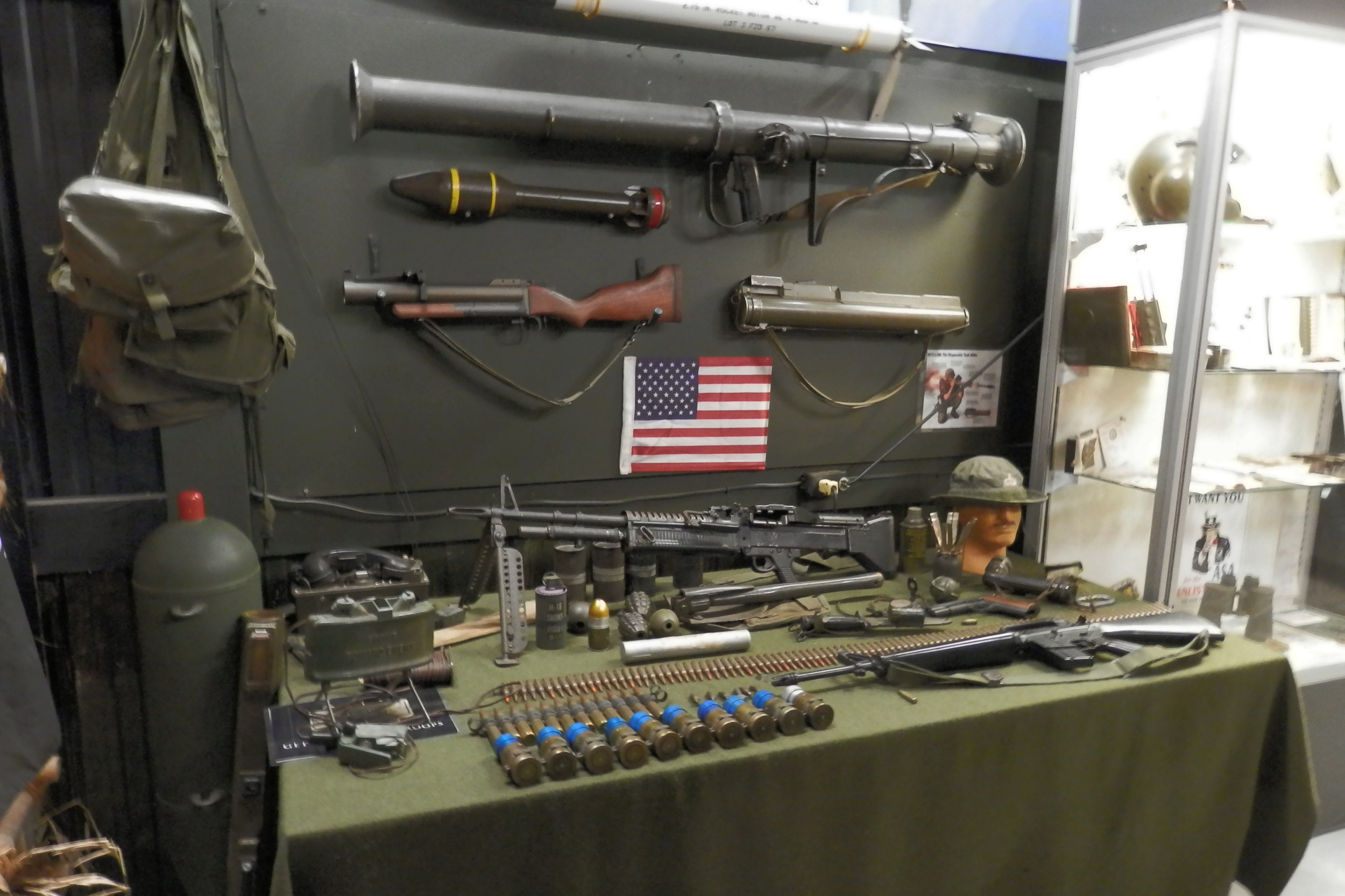 A few of the artifacts in our collection.
Ready to help?
Take Action